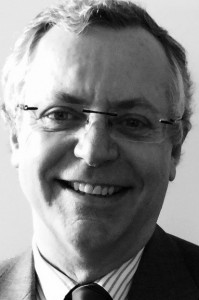 François Bourin  Executive Advisor
François brings his long coaching and outplacement experience as well as his entrepreneurial and leadership background to serving media and information technology companies.
Co-founder of Bourin Conseil in 1997, a firm specialized in coaching and outplacement for executives, François Bourin has also 25 years of experience in the communication industry: Hachette Group, Group de la Cité-Editis, C.E.O. of Editions Julliard, Director at Flammarion, founder and C.E.O. of Bourin Publishing. He also created and developed several small businesses in the I.T. and publishing industry.
He published also a large number of management and human resources books.
At Highdev, François coaches leaders at every step of their career.