Pierre Peyruseigt l Blandine Bachellerie l Gaelle Brunetaud I François Bourin l Paul Gomory l Xavier Hottelart l Michel Quenet l Witold Hyzy
---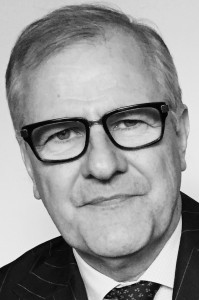 Pierre Peyruseigt  Founder & Managing Partner
Pierre, CEO and founder of Highdev, in 2003, leads the firm and brings his management and human resources background to search and coach top executives.
---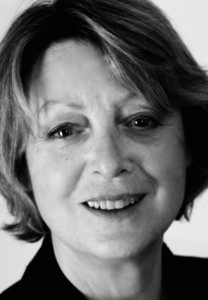 blandine.bachellerie@highdev.com
Blandine brings her experience of luxury markets to search managers for companies particularly working in BtoC.
---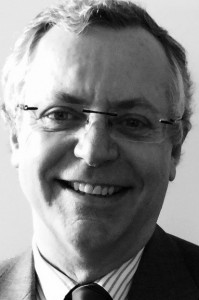 François Bourin  Executive Advisor
François brings his long coaching and outplacement experience as well as his entrepreneurship and leadership background to media and information technology companies.
---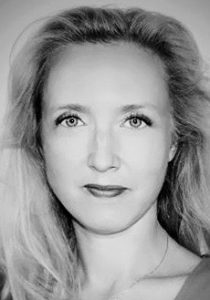 Gaëlle brings her ability to catch weak signals as well as her experience with start-ups and IT companies to search and coach leaders in their career. 
---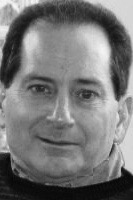 Paul Gomory recruits, from San Francisco, CEOs and Vice Presidents for emerging technology companies in the USA and Europe. 
---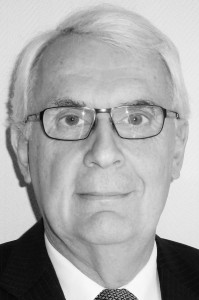 Xavier brings his extensive knowledge of electronic semiconductors and telecommunications sectors and his ability to deal with these areas in constant evolution.
---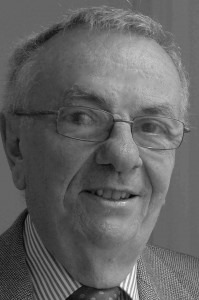 Michel, after a long human resources carrier in large groups brings his experience of talent finding and selection in leading the Highdev research team.
---
Witold brings HighDev customers a deep down-to-earth knowledge of information technologies and of the full cycle of management of men and women in corporations large and small to search and coach leaders in their career.