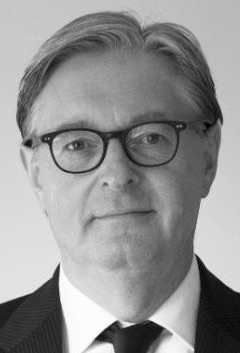 Paul Koudijs Partner Amsterdam The Netherlands
Paul Koudijs has more than 20 years of (international) experience as consultant executive search. He started his career with a London based and listed international search firm, specialised in Technology. He successfully headed up and executed international search & recruitment projects for leading organizations throughout Europe.
Prior to his career in recruitment Paul Koudijs has worked with a leading international Art Auctioneers where he began his career in IT and was responsible for IT services in the Netherlands and throughout Europe. He also held an IT management position with a leading Dutch building & construction company.
At Highdev, he delivers international retained search assignments for leadership, and specialists for clients in the Technology, FMCG/CPG and Professional Services.